This Little Egret was around Loch Bee and likely to be the same bird seen at Loch an t-Saile.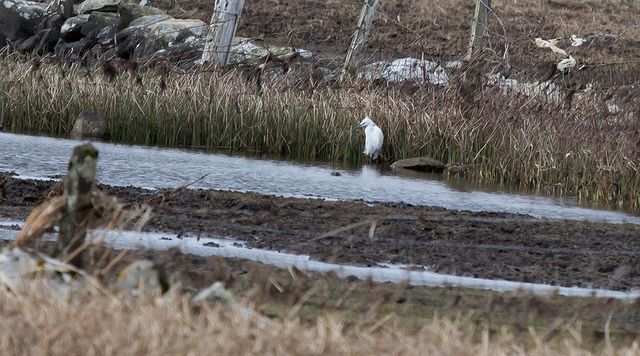 Canada Geese are always an unusual sight in South Uist no matter what their origin. These 2 were on The Range.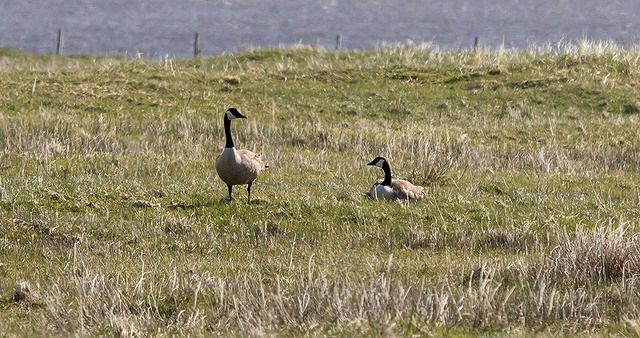 We were lucky to spot this Ring-billed Gull amongst the many Common Gulls at Stinky Bay.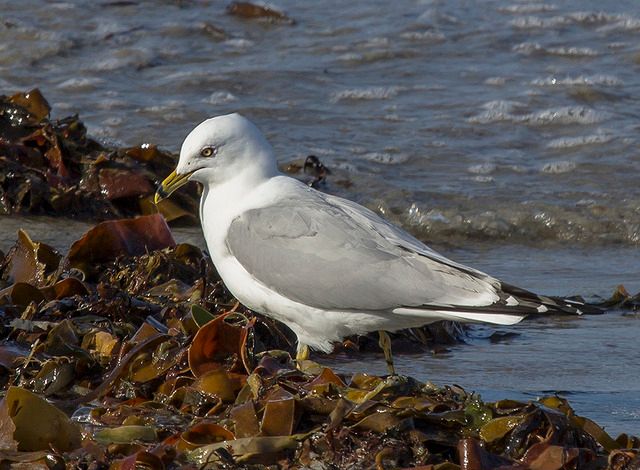 The flooded machair around Loch Bornish provided this Green-winged Teal with a resting place.